book here at the best rate
Everytime you want to make a change
We support your every day for a great experience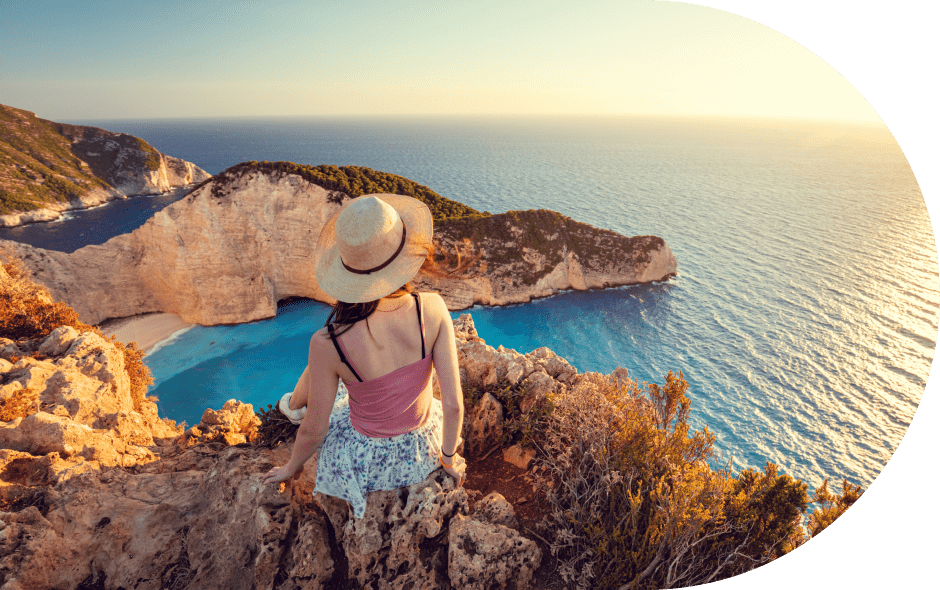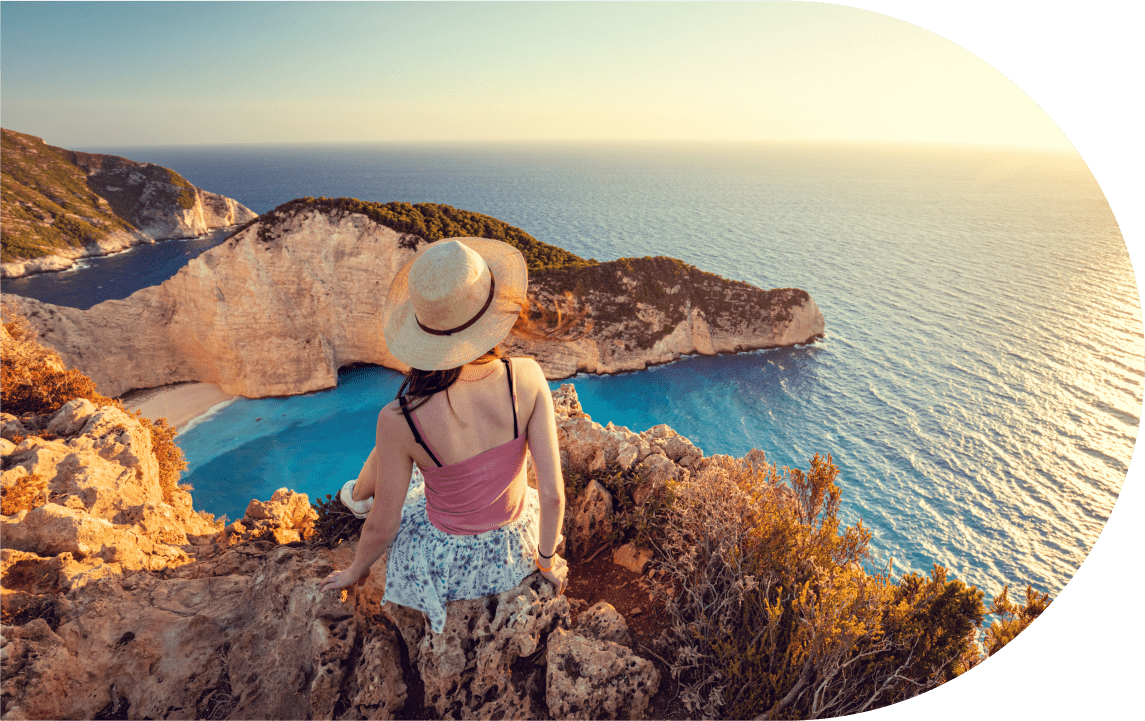 The Raise way of traveling
A new and exciting way to experience the world. At The
Raise Projects, we understand that every traveler is unique
and that's why we offer a diverse range of short-term rental
properties to suit your every need. Whether you're looking for
a stylish studio in the heart of a bustling city, a cozy one or
two-bedroom apartment, or a secluded mountain retreat or
island getaway, we've got you covered.

For Owners
In The Raise Projects we enable the property owners
and investors to maximize their income and, at the
same time, we give the opportunity to the visitors to
take advantage of our hospitality and enjoy their
stay to the top feeling the coziness and carefreeness
they are searching for.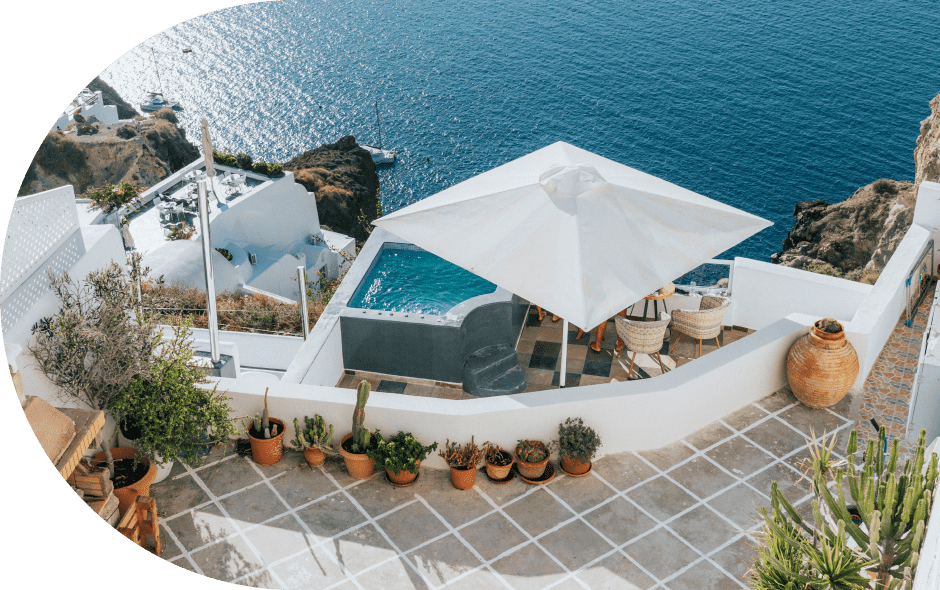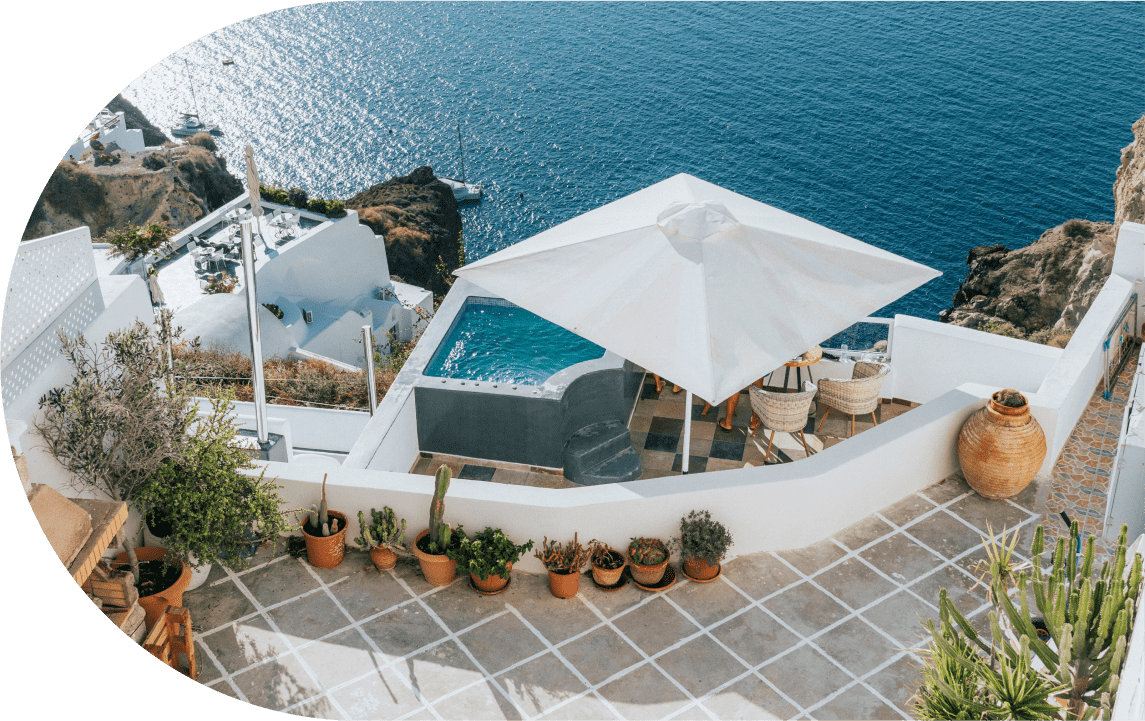 Subscribe to our newsletter