Welcome Business Travelers!
At The Raise Projects we understand the importance of comfort
and convenience when you're on the road for work. That's why
we offer a wide range of fully-furnished apartments in prime
locations to suit your needs. With amenities like high-speed
internet, comfortable workspaces, and easy access to public
transportation, our rentals are the perfect home away from
home. Plus, with flexible rental options, you can stay as long as
you need to get the job done. Book now and experience the
comfort and convenience of our business-friendly apartments.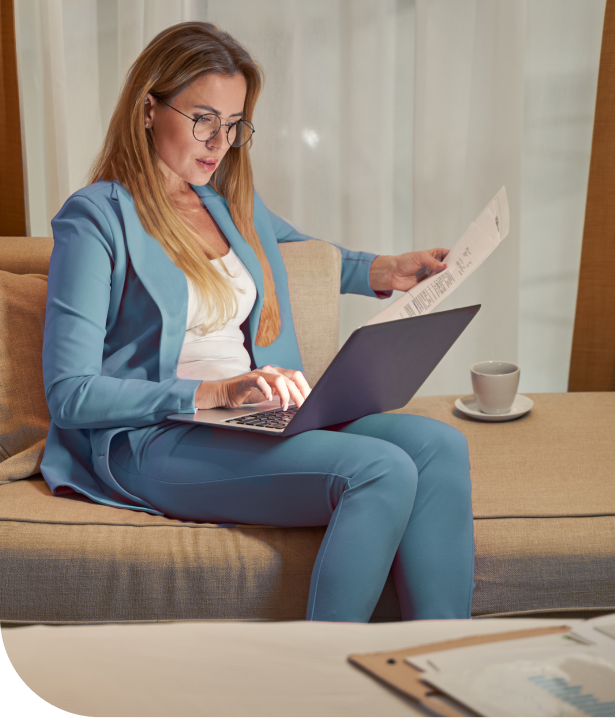 It's Time to Raise your
standards with
The Raise Projects