Our Passion
The passion about travelling and exploring other civilizations,
lands and cultures was the reason for the union of three young
businessmen. Not only the knowledge about such different
civilizations but also the extreme desire of living unique
experiences have eventually created The Raise Projects.
Although the idea has been existed for years, the development
of a short-term smart rental model showed the way to the
creation of a company which provide high-leveled management
as well as property occupancy, with the view to not only
maximizing the owner's or investors profit but satisfying even the
most demanding visitors.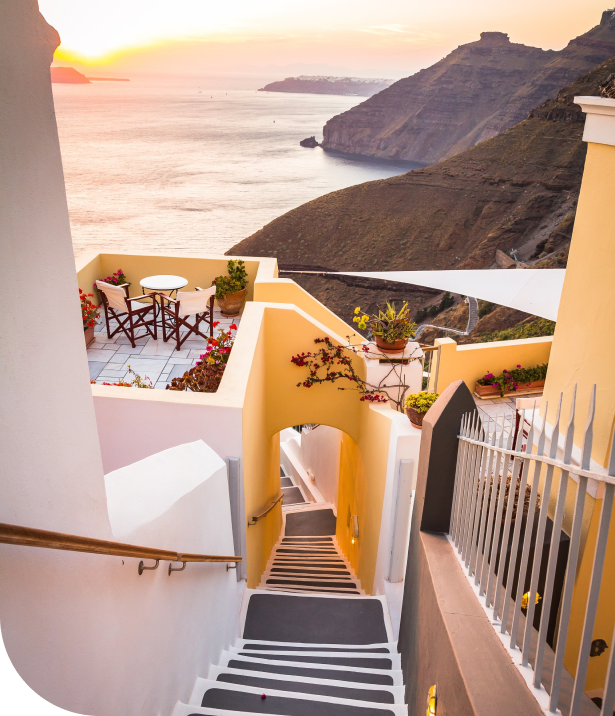 It's Time to Raise your
standards with
The Raise Projects
In The Raise Projects we enable the property owners and
investors to maximize their income and, at the same time, we
give the opportunity to the visitors to take advantage of our
hospitality and enjoy their stay to the top feeling the coziness
and carefreeness they are searching for.
Our main goal is to create passive incomes for the owners and
investors, who give trust to us, and unique experiences to our
visitors. By choosing The Raise Projects , you assign the care and
management of your property to experienced people, with
enthusiasm, zeal and deep knowledge of the traveler's
requirements. People with complete awareness of how to
maximize your profits.