"The world is a book, and those who
do not travel read only one page"
Saint Augustine
Our Passion
The passion about travelling and exploring other civilizations,
lands and cultures was the reason for the union of three young
businessmen. Not only the knowledge about such different
civilizations but also the extreme desire of living unique
experiences have eventually created The Raise Projects.
Although the idea has been existed for years, the development
of a short-term smart rental model showed the way to the
creation of a company which provide high-leveled management
as well as property occupancy, with the view to not only
maximizing the owner's or investors profit but satisfying even the
most demanding visitors.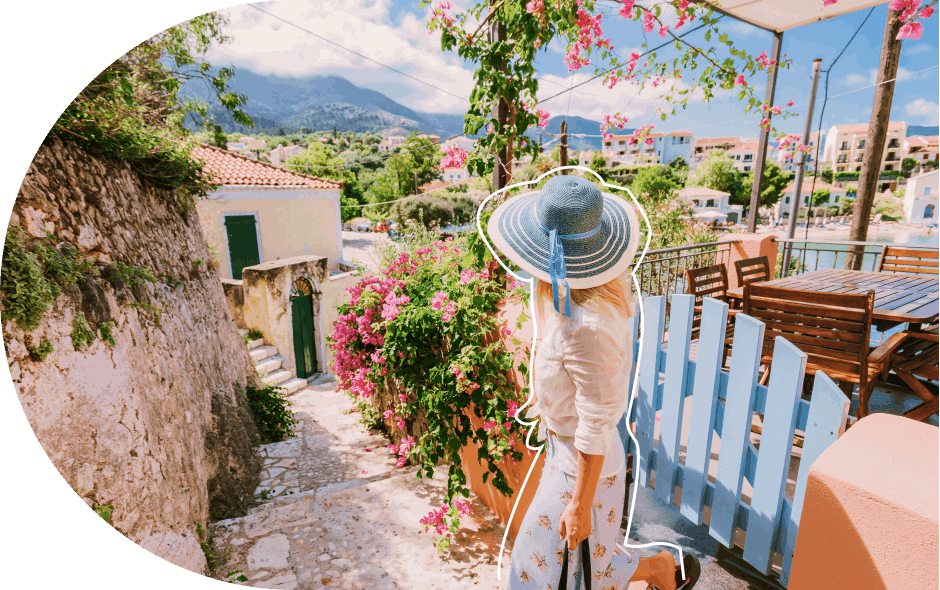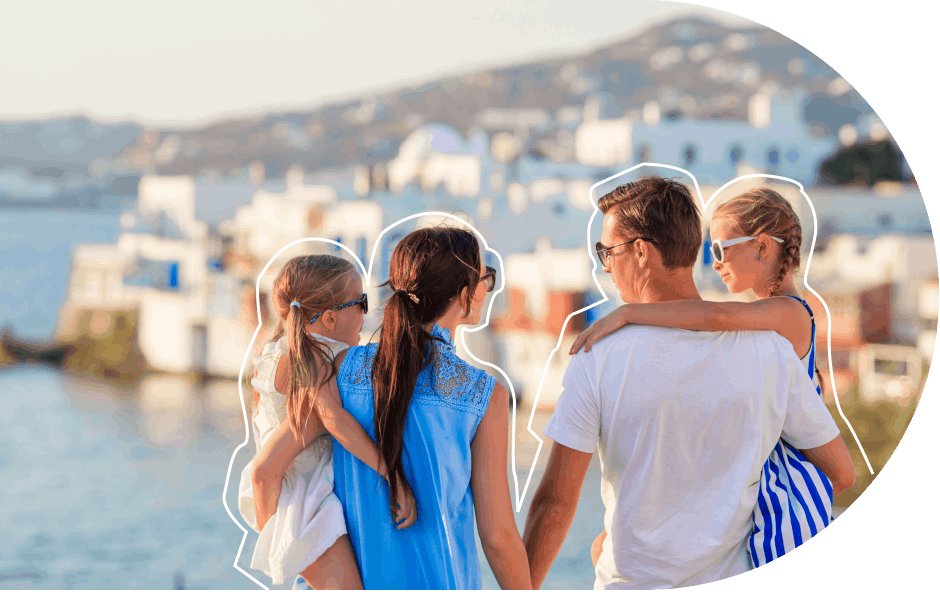 It's Time to Raise your
standards with The Raise Projects
Our properties are carefully curated to provide the ultimate in
comfort, style, and convenience. With a wide variety of
locations to choose from, you can pick the perfect spot for your
next adventure. From chic city apartments to secluded mountain
cabins and island escapes, we have something for everyone.
The Raise Way of Traveling is more than just a place to stay, it's
an experience.
Our properties are designed to provide you with everything you
need for a comfortable and memorable stay. With our help, you
can plan the perfect trip, from start to finish.
Don't settle for anything less than the best. Experience The Raise
Way of Traveling and elevate your next trip to new heights.
Book your stay today and discover the true meaning of travel.