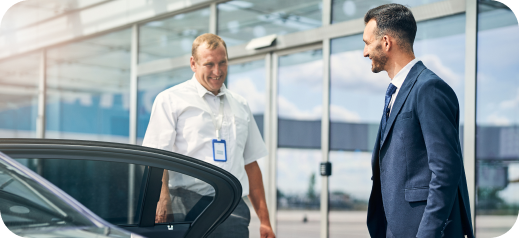 Transfers
Make your travel experience even more convenient by booking your airport
transfer with The Raise Projects. Our reliable and professional drivers will ensure
a comfortable and stress-free journey to or from the airport. Plus, when you
book your transfer through our website, you'll receive exclusive discounts and
promotions. Don't worry about hailing a taxi or navigating public
transportation, let us take care of your transportation needs so you can start
your trip off on the right foot. Book your transfer now and experience the
convenience and peace of mind that comes with our airport transfer service.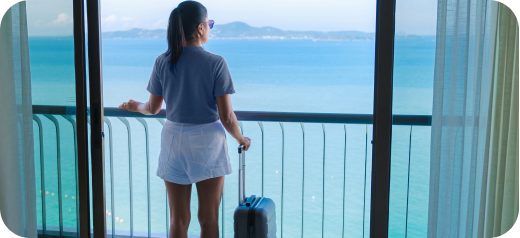 Early Check-in / Late Check-out
If you're looking for added flexibility during your stay, we offer the option of early
check-in and late check-out. With our early check-in service, you can arrive at your
apartment before the standard check-in time, giving you extra time to settle in
and start your trip on the right foot. Our late check-out service allows you to enjoy
your last day without the rush and the stress of having to vacate the apartment
by a certain time. These services come at a small additional charge, but it's well
worth it for the added convenience and comfort. Make the most of your stay with
us by booking our early check-in or late check-out option. Whether you're looking
for extra time to explore the city or simply want to relax a little longer before
heading home, we've got you covered. Don't miss out on this great opportunity to
fully enjoy your stay with us. Book your early check-in or late check-out today!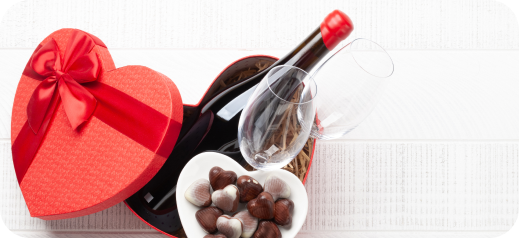 Welcome Basket
Welcome to Raise apartments! To enhance your stay with us, we offer a
variety of welcome baskets to make your arrival even more special. Our
baskets are carefully curated to include a selection of snacks, beverages, and
other goodies to help you relax and feel at home as soon as you arrive.
Whether you're here for business or pleasure, our welcome baskets are the
perfect way to start your stay on the right foot. Order yours today and make
your arrival a little sweeter.